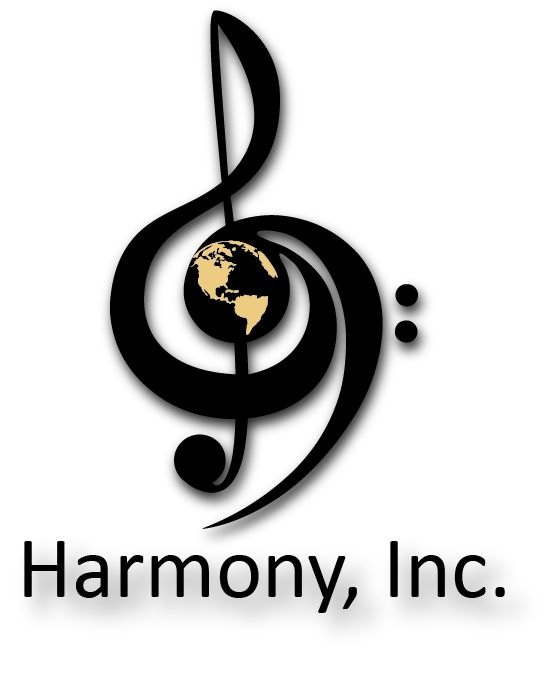 Harmony, Inc.
Area 2 Convention & Contests
April 20 - 23, 2023
Westborough, Massachusetts
Area 2's AC&C Convention Team and
Hostess Chapter, New England Voices in Harmony
Welcome you to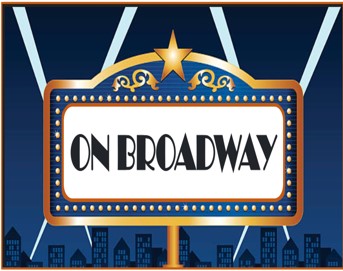 Links to more details:
General Contestant Information (pattern/schedule, etc.)
Mixed Ensemble Contestant Information
Schedule (Subject to change)
AC&C Convention Team:
Diane Patterson

Christina Tramack (outgoing)
Linda Bober (incoming)

Betsy Westgate

Diane Fagerstrom

Karen Hayden

Nancy Bossie

Linda Muise

Michèle Hansen

Stage Manager / Backstage Team

TBD

Lynn Arner, Rita Ralston
Looking forward to seeing you all at AC&C. Can't wait to see you all On Broadway!